The 5 Steps of Designing Cabinets
Our cabinets are all custom-built to the owner's exact specifications. Each cabinet box, drawer, door front pull-out organizers are made-to-order with the utmost quality. We only use locally sourced top-notch materials. Our cabinet makers have decades of combined experience.
It also helps to better understand the parts of a cabinet and how we fabricate them. Please click here to get a better understanding of anatomy of a cabinet.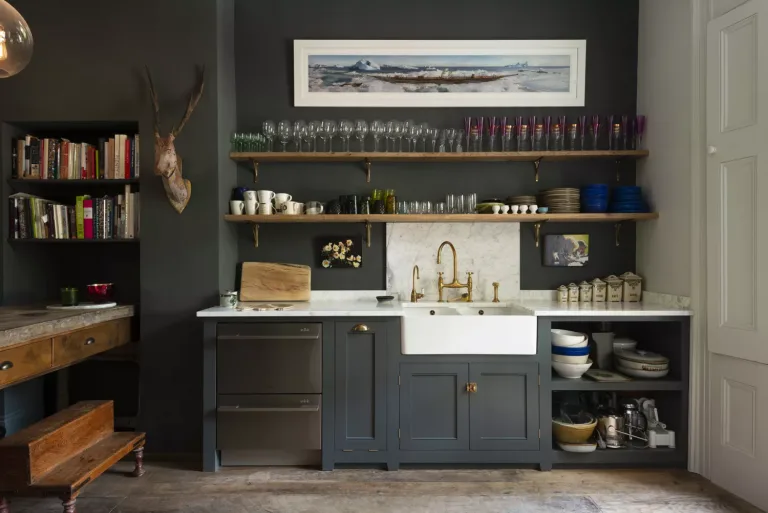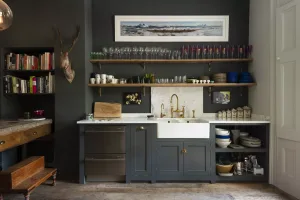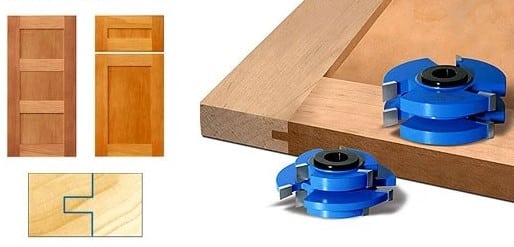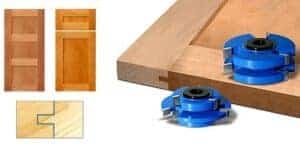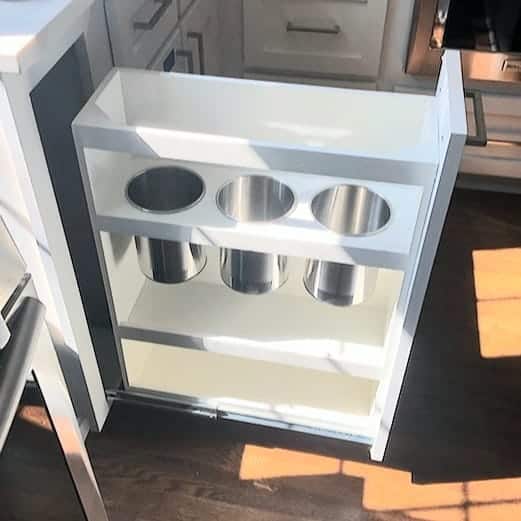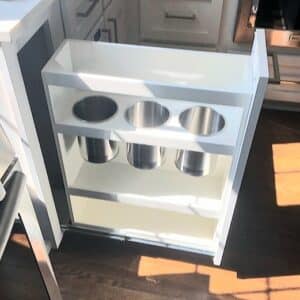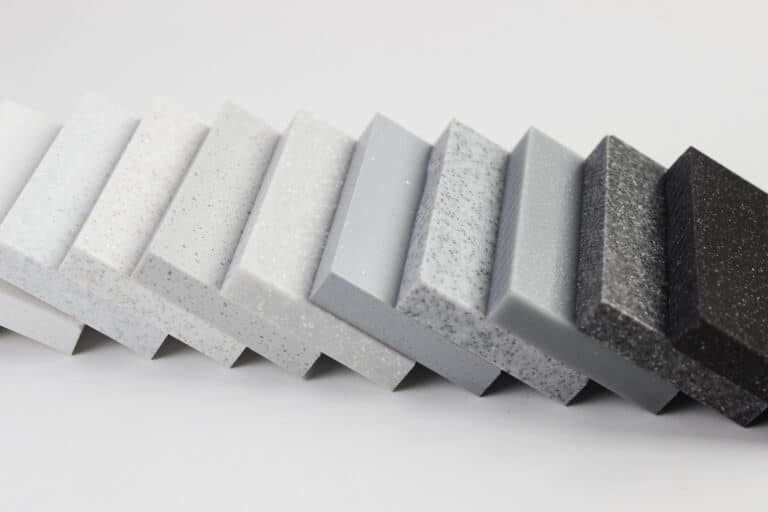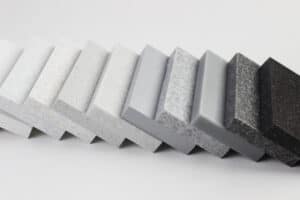 There are several other options which will be asked of the owner during the design process.
However, the five (5) steps above will help define the overall design and cost.