If you're thinking about freshening up your kitchen, the cabinets are a great, fairly inexpensive way to transform your space. Whether gut renovating a new house or updating an apartment kitchen, here is a breakdown of popular kitchen cabinet styles for every taste.
Ten Kitchen Cabinet Styles
01 Shaker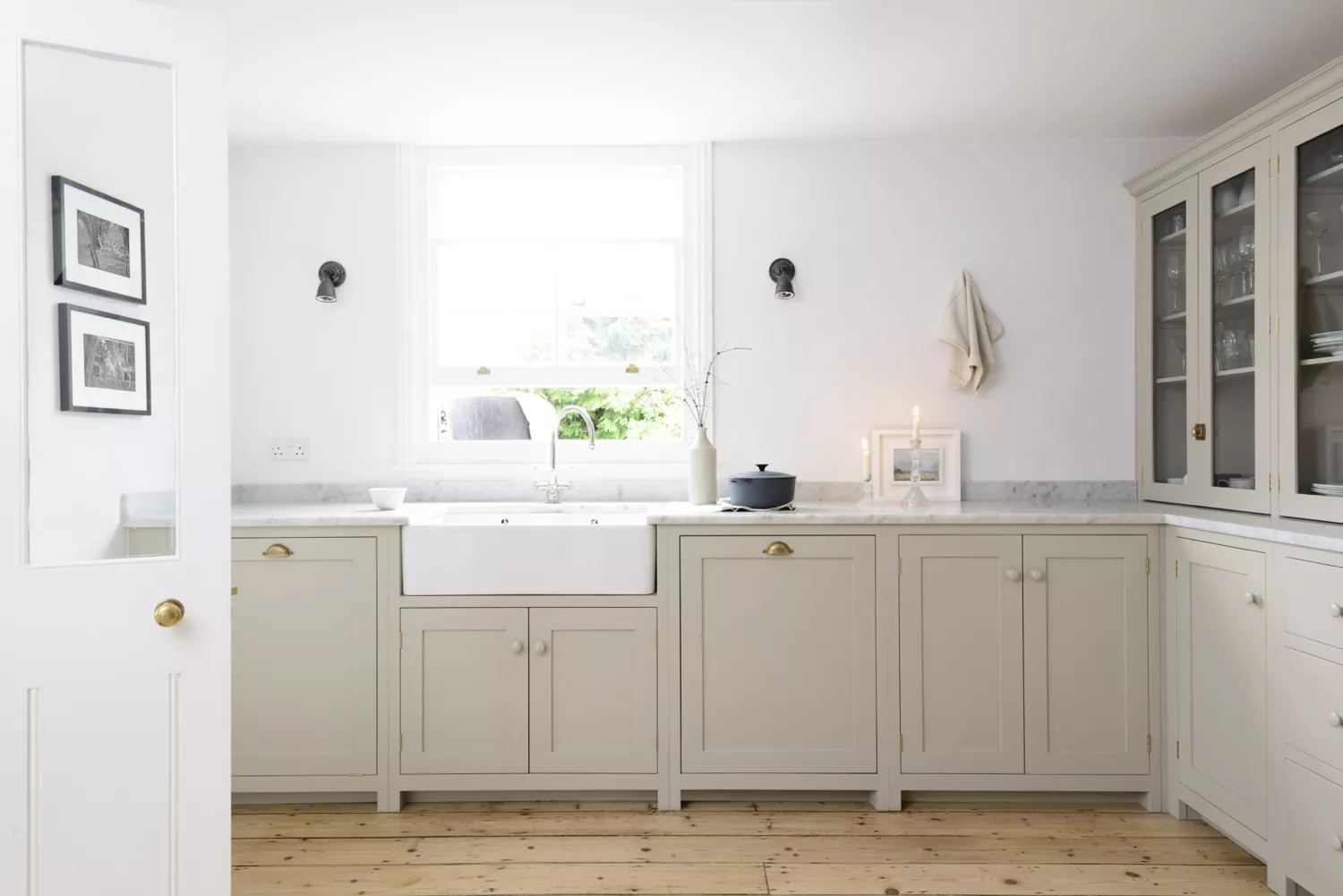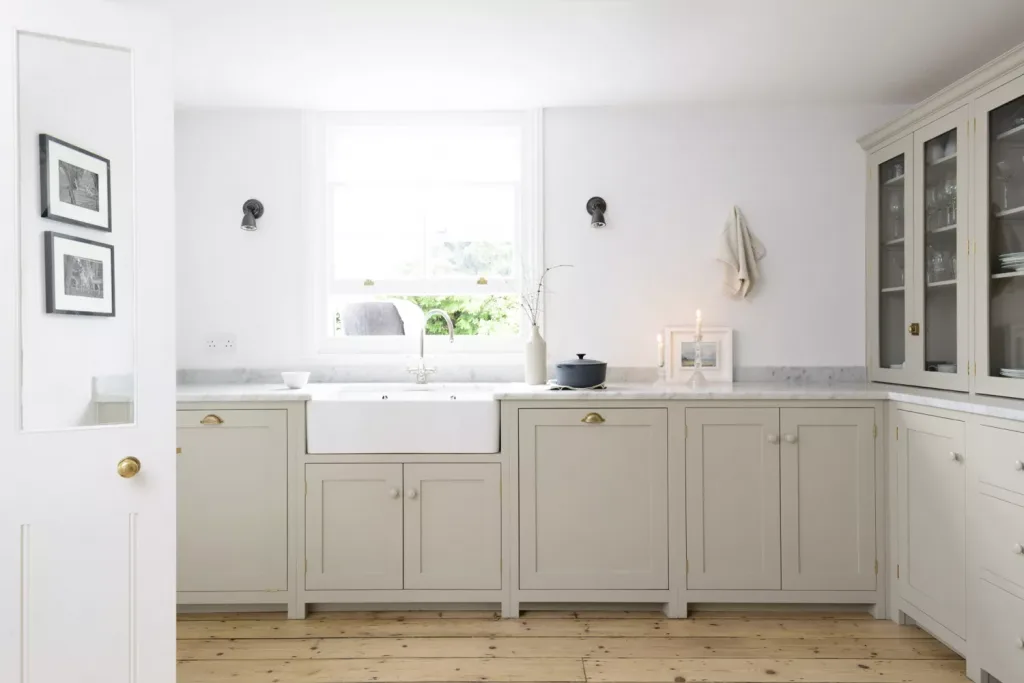 While Shaker furniture dates back to the 18th century, the current surge in popularity of Shaker-style cabinetry has made it a staple of today's kitchen design. The modern farmhouse aesthetic copied everywhere by disciplines of Joanna Gaines often includes painted white Shaker-style cabinets and a farmhouse sink that seems to tap into some kind of deep nostalgia for a romanticized agrarian past. As far as kitchen cabinets go, with a lack of superfluous adornment and a simple recessed panel, a Shaker-style cabinet door is also a highly adaptable choice for a range of kitchen styles like this Real Shaker Kitchen in Brighton, England from British kitchen design masters deVOL. If white cabinets aren't your thing, try navy, forest green or matte black paint.
02 Contemporary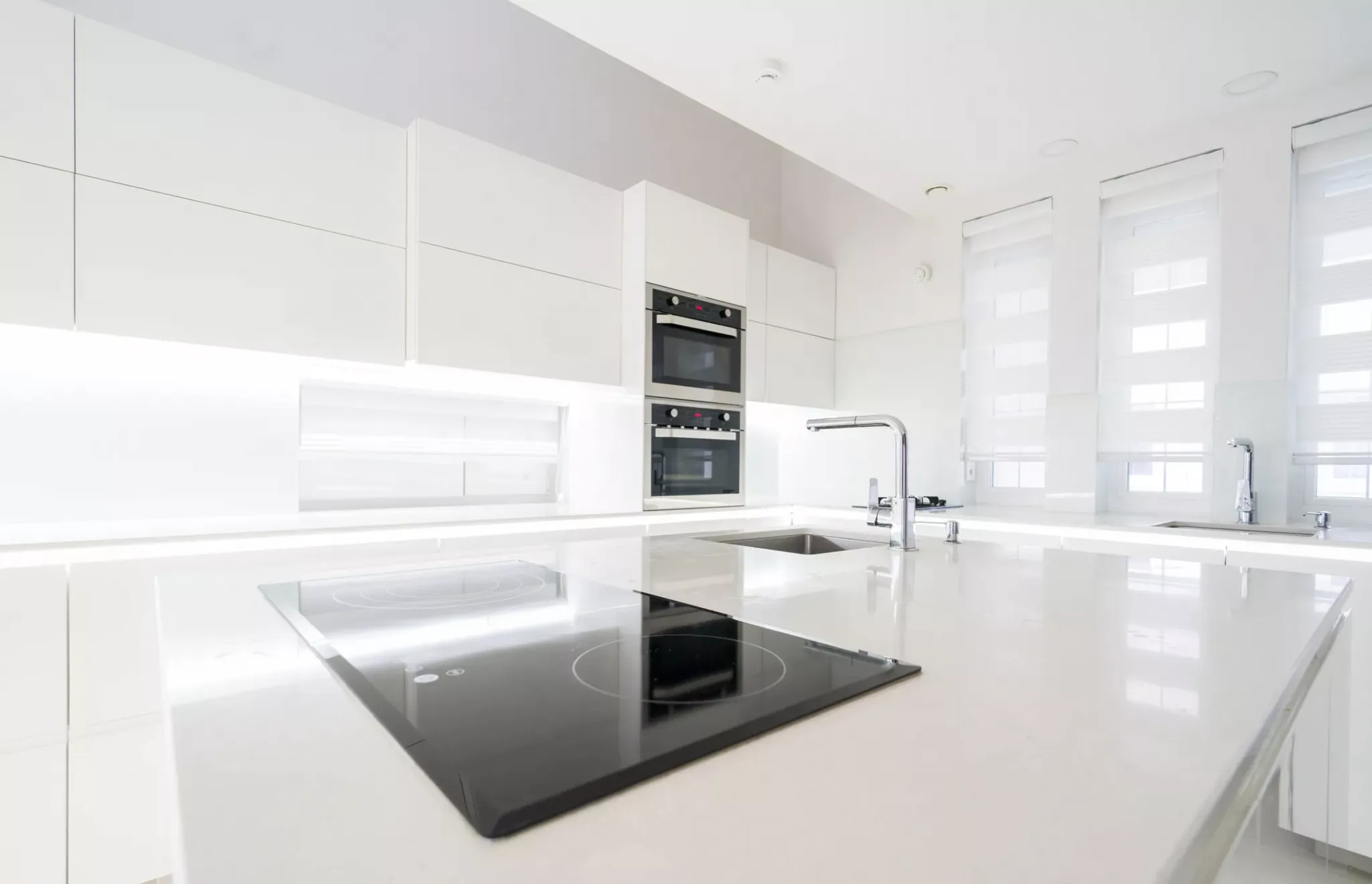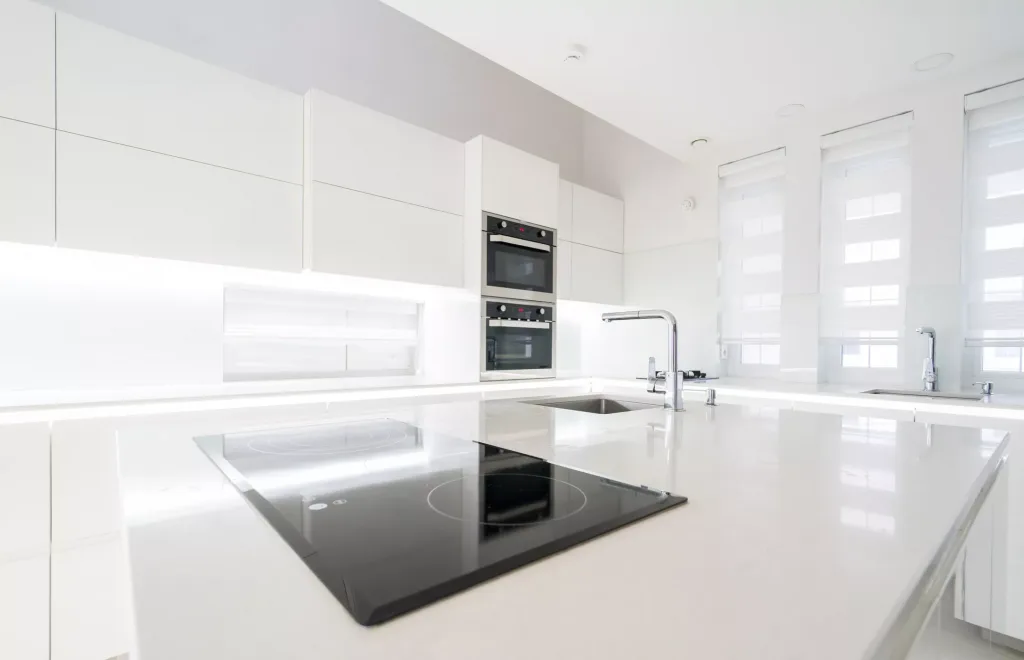 Ultra contemporary kitchen cabinets create an immaculate look, like the shiny hardware-free cabinet doors in this sleek kitchen. Contemporary cabinets are marked by an absence of ornamentation and a simplicity of form, and can come in a range of materials.
03 Slab or Flat Panel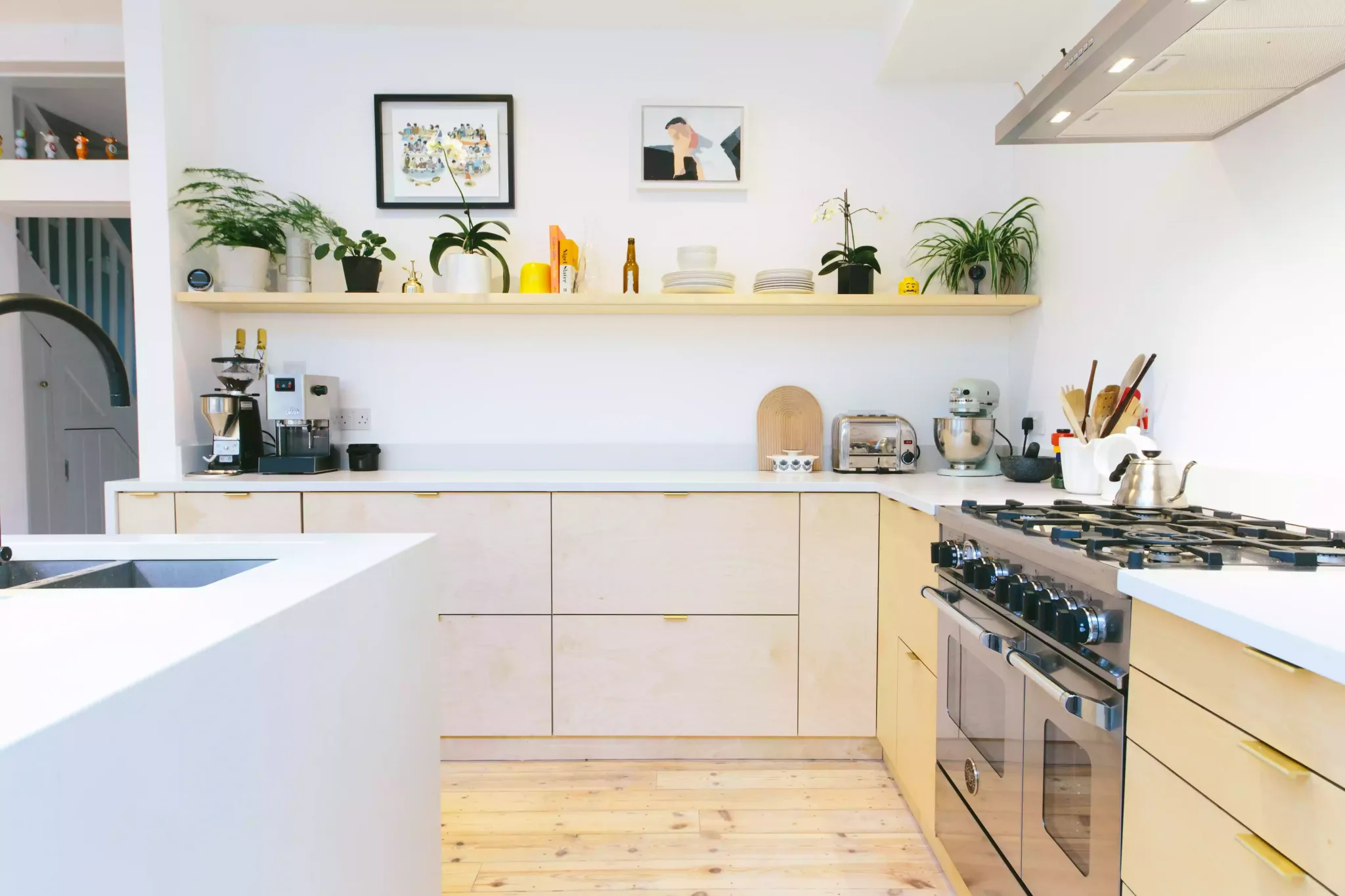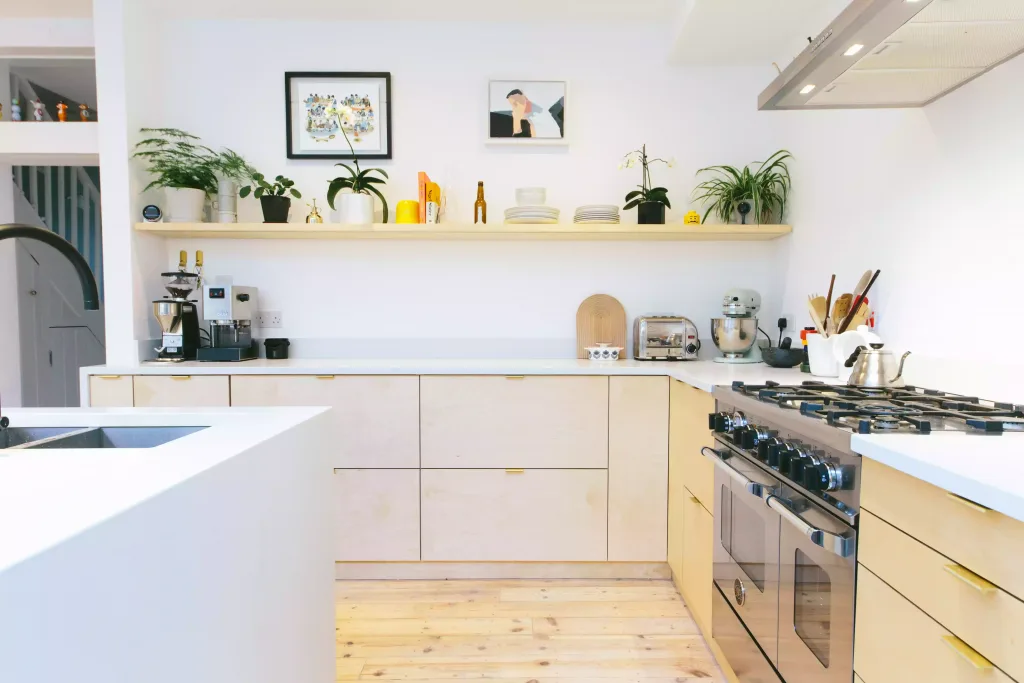 Today's most accessible kitchen cabinet choice is a slab or flat panel cabinet. Streamlined, easy to clean and visually undemanding, mass produced versions are often made from MDF and covered in melamine, laminate or Thermofoil. But those same contemporary looking cabinets are also something you might find in a vintage or mid-century modern-inspired kitchen made from solid wood. While contemporary slab or flat panel cabinetry comes in a range of finishes, affordable prefab cabinets can also serve as an easy base for customization, like this kitchen from Plykea, a London-based company that makes bespoke plywood doors, drawer fronts, worktops and cover panels for standard IKEA kitchen cabinets.
04 Glass Panel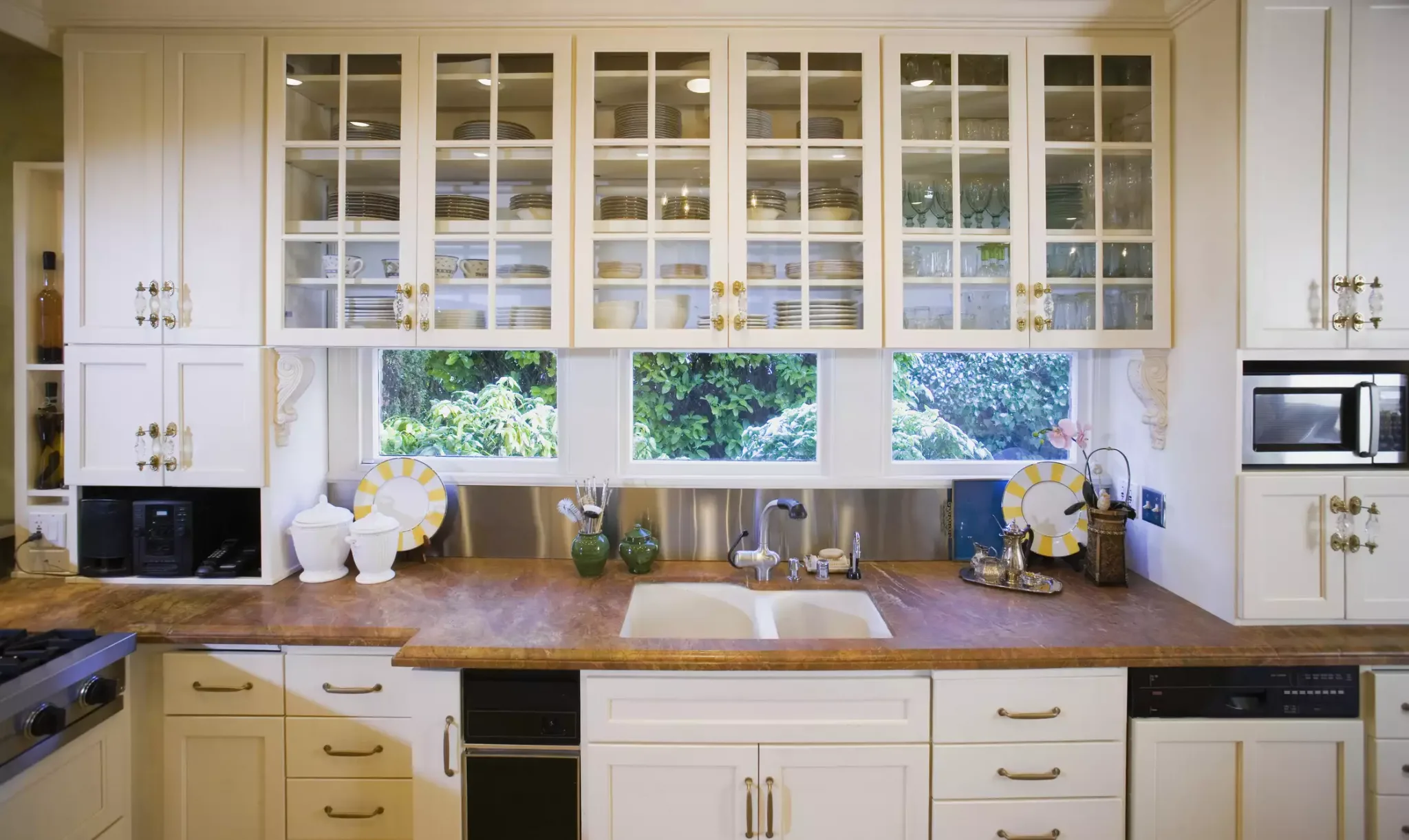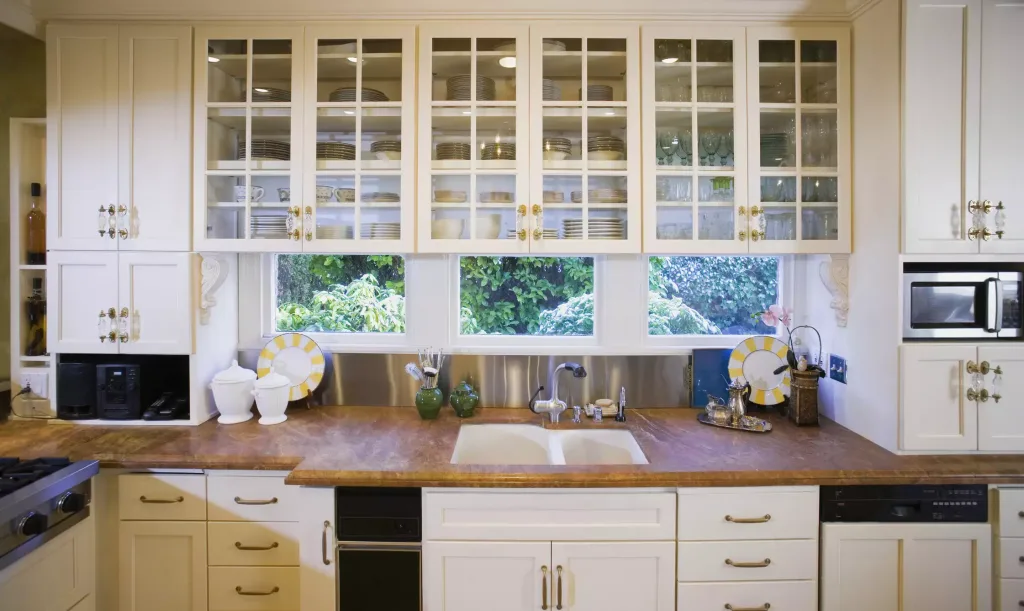 Glass front cabinets are often used sparingly in combination with solid cabinets, sometimes backlit for extra drama as showcases for the good china, vintage Champagne flutes, cobalt glass collection or other decorative dishware. But to really lighten up the solid block effect of a wall of cabinets, you can also use glass cabinets in a more deliberate and less precious way. The glass will give a visual clue that limits the need to open and close cabinets searching the right thing. And it keeps dust and kitchen grime from forming like open shelving.
05 Rustic Country-Style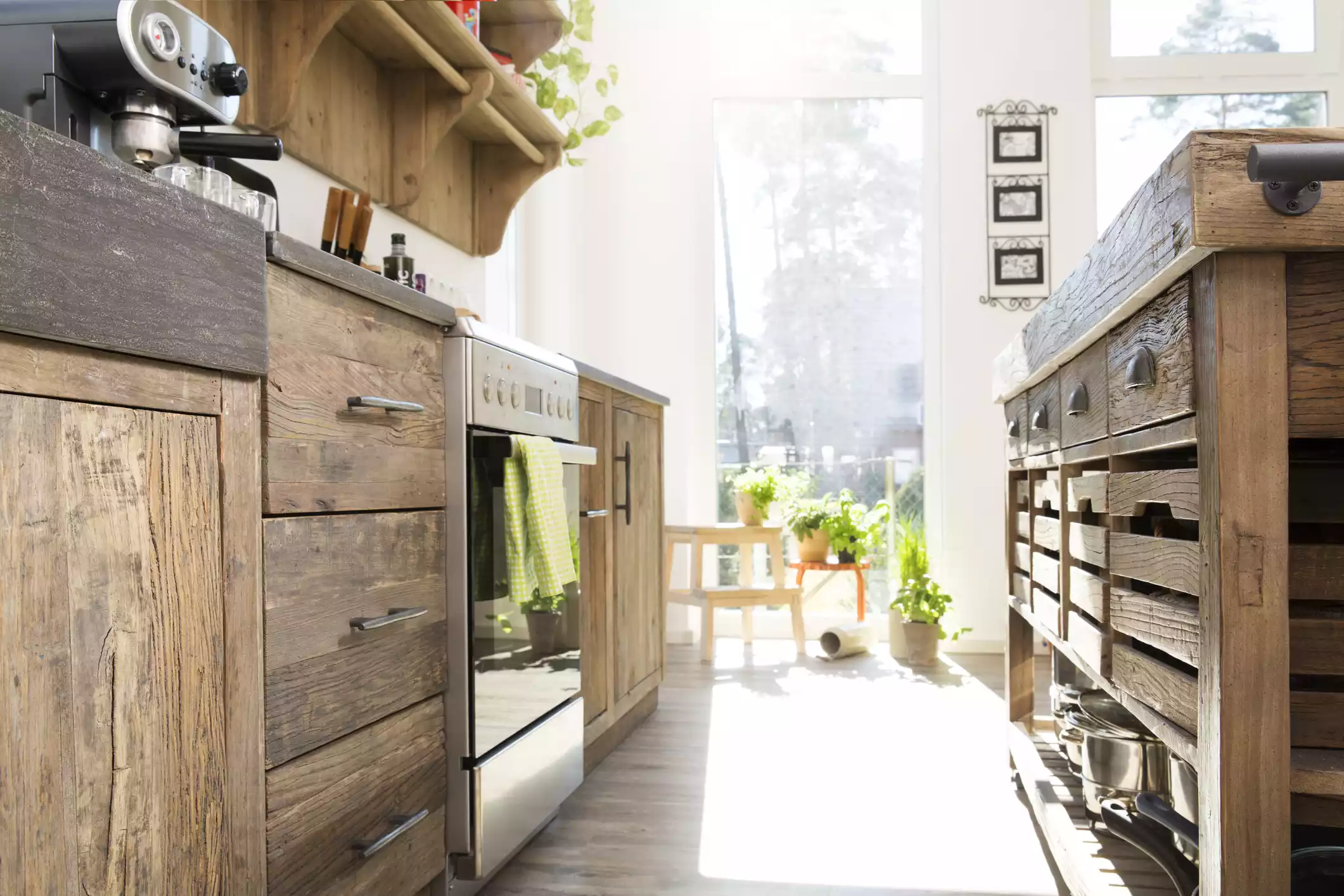 Rustic country-style cabinets are characterized by a focus on the raw qualities of wood, often with an emphasis on wood grain, a distressed look and a lack of elaborate detail. At best it's the stuff of mountain cabin getaways and authentic rural farmhouses, as a too literal version of this look can appear dated
06 Urban Rustic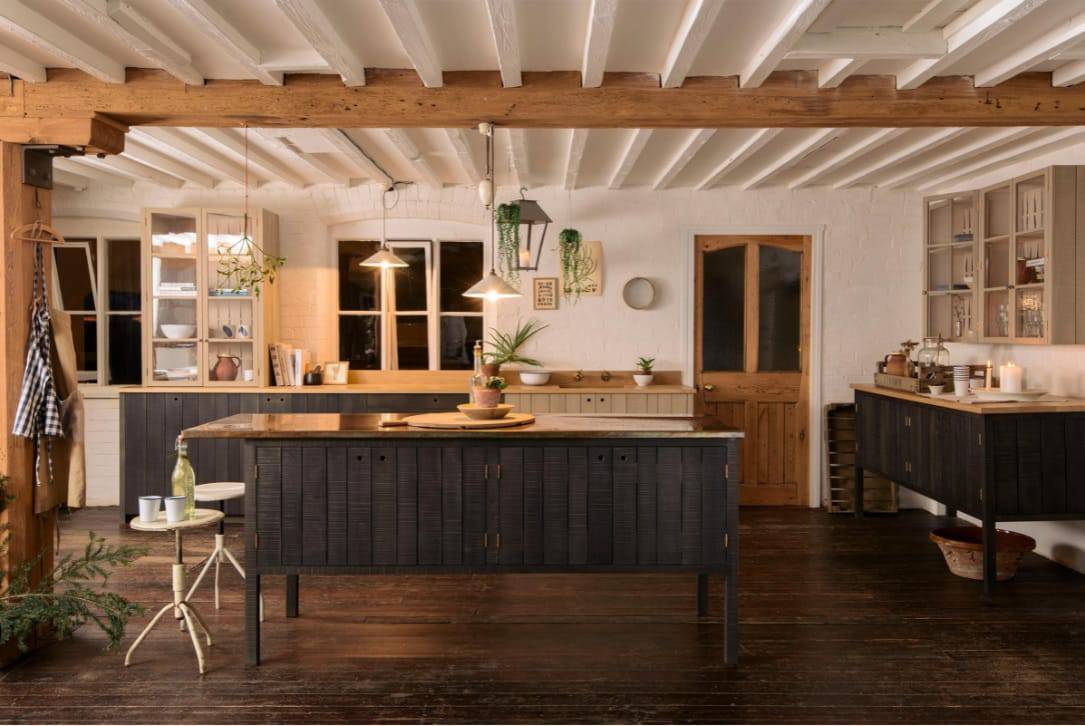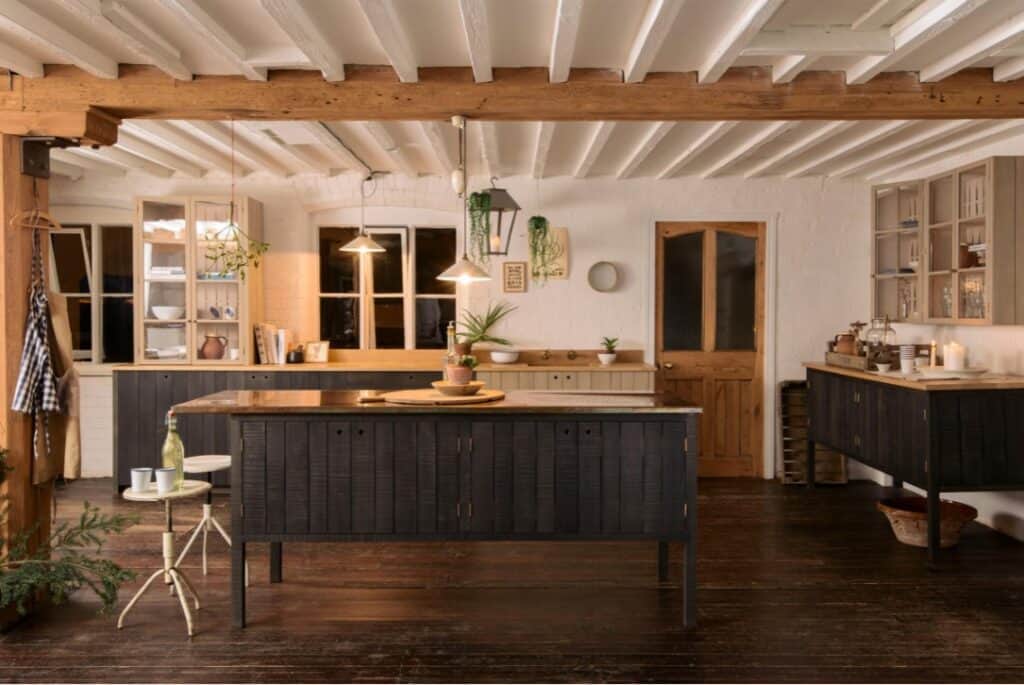 Raw wood can also be used in a more sophisticated way to add texture and a focus on natural materials to contemporary kitchen cabinetry like this urban rustic kitchen by Sebastian Cox for deVOL. The dark stain gives it a chic edge and the floor-to-ceiling wood on the cabinet wall adds polish. You can also mix wood finishes to add dimension, for example using darker colors on lower cabinets and going lighter on the uppers.
07 Louvered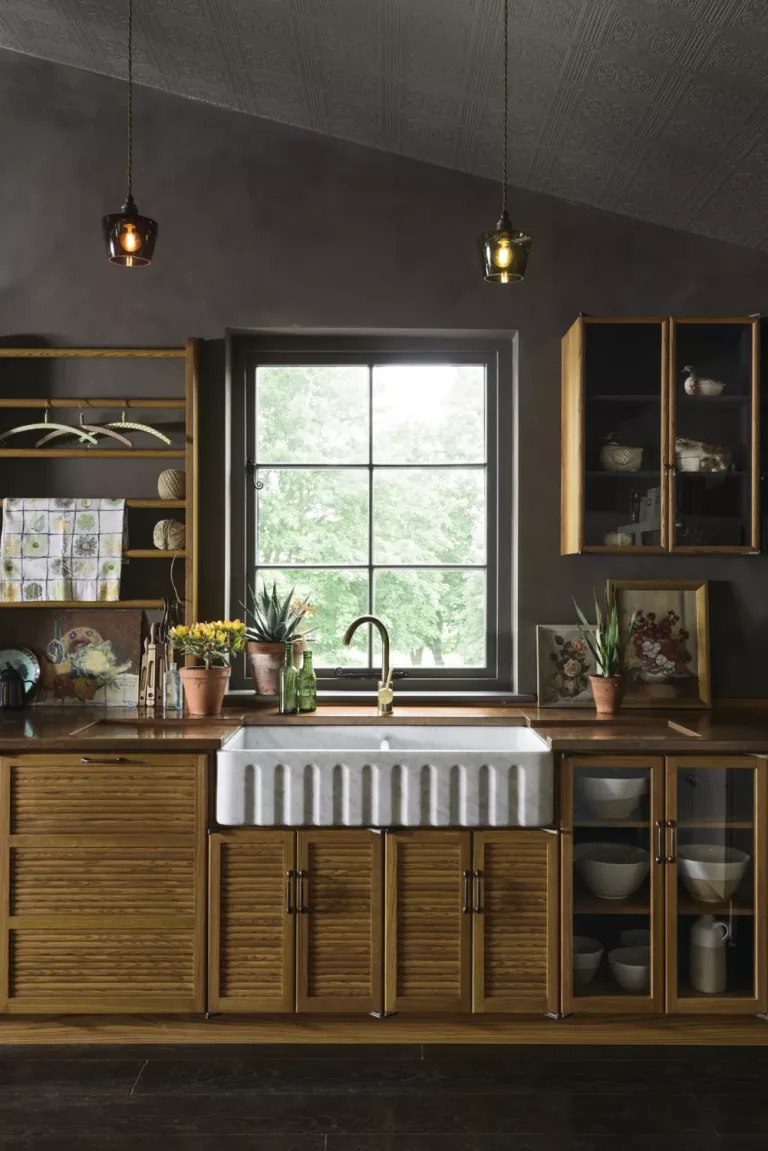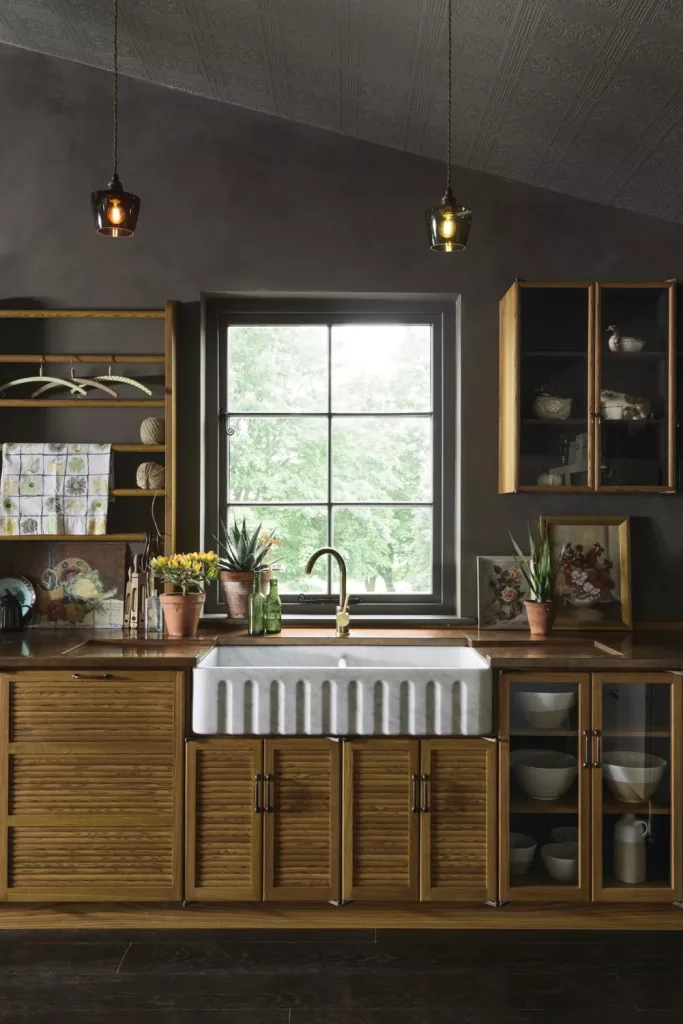 Louvered kitchen cabinets made with horizontal wood slats provide texture and interest. From a practical perspective they provide ventilation, which can be useful depending on what you are storing inside as well as the climate where your kitchen is located if high humidity and mold are an issue. You can choose a few louvered kitchen cabinets to create a mini pantry for potatoes, garlic and onions or embrace louvered kitchen cabinets as an aesthetic choice as seen in this beautiful Haberdasher's kitchen from deVOL.
08 Traditional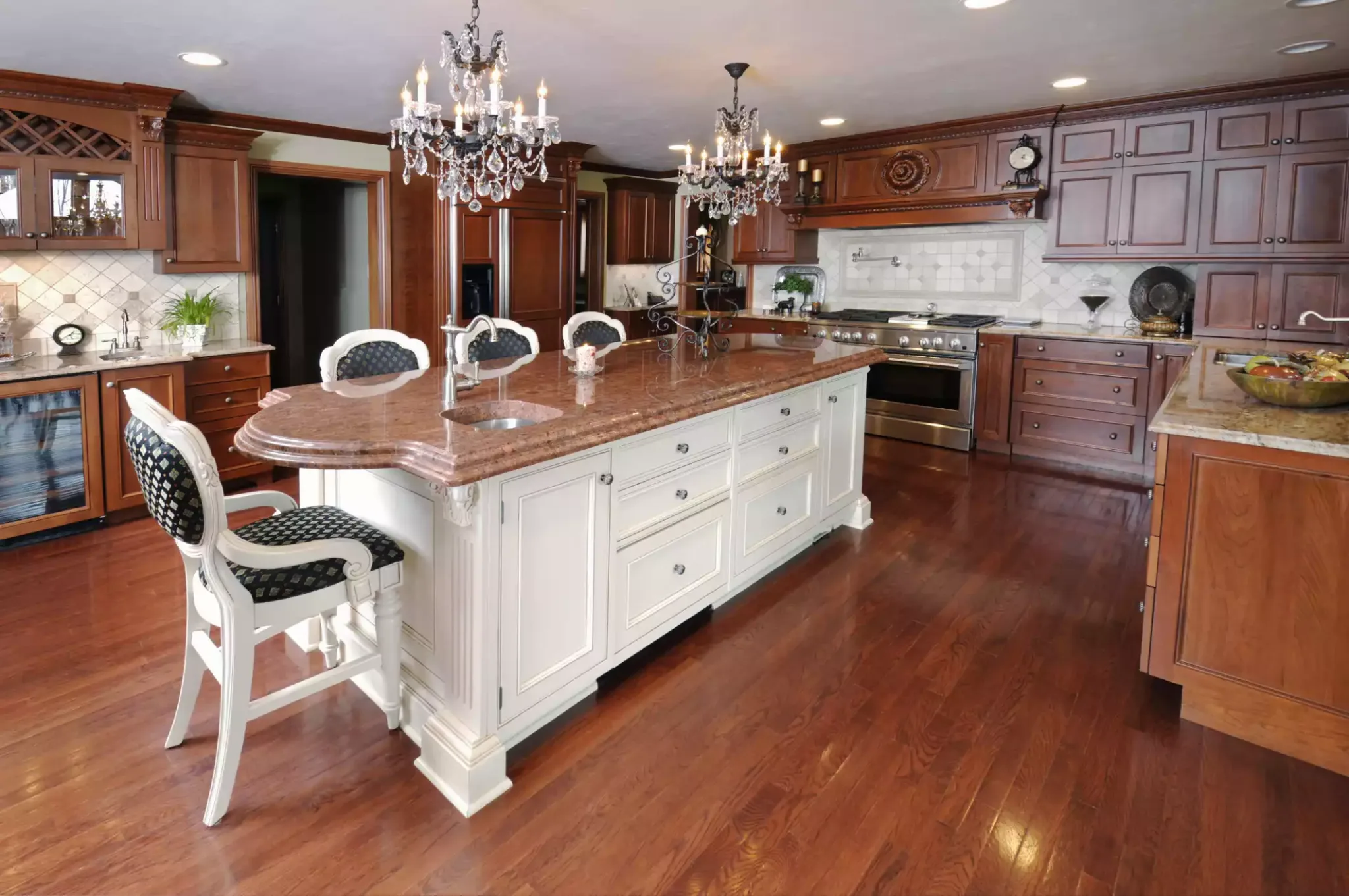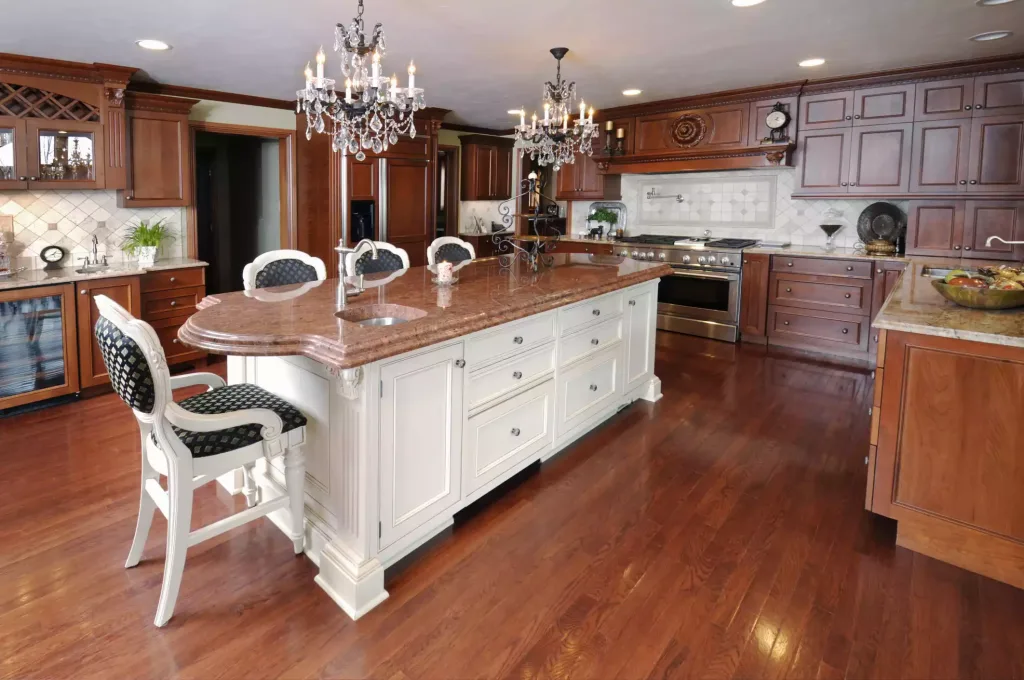 Traditional cabinetry looks dated to some and classic to others, with features such as raised panels, bead-board details and other flourishes that have become increasingly rarefied as modern tastes embrace an unfussy look. Traditional cabinets are often rendered in dark woods or classic maple or painted in neutral colors.
09 Open Shelving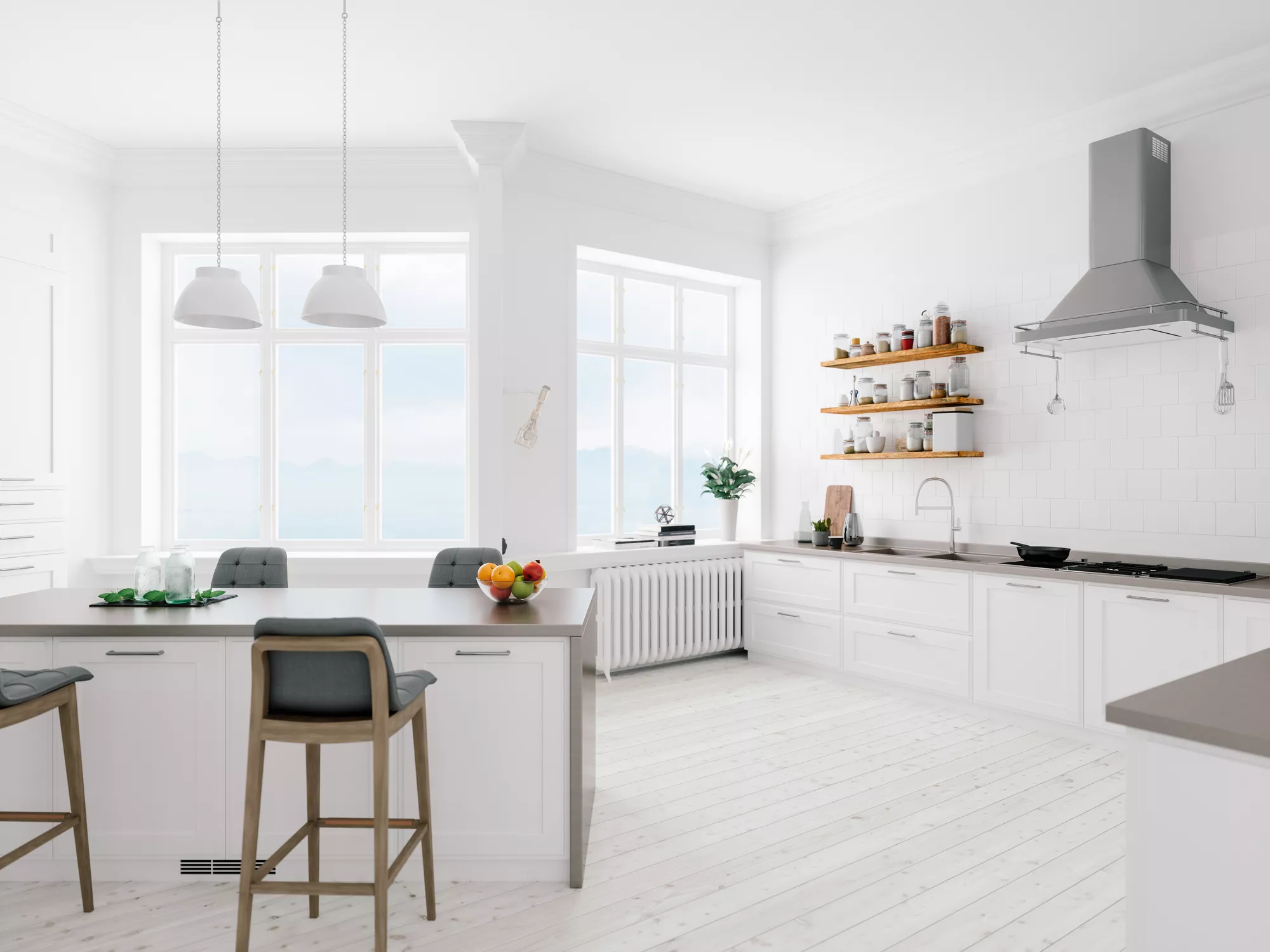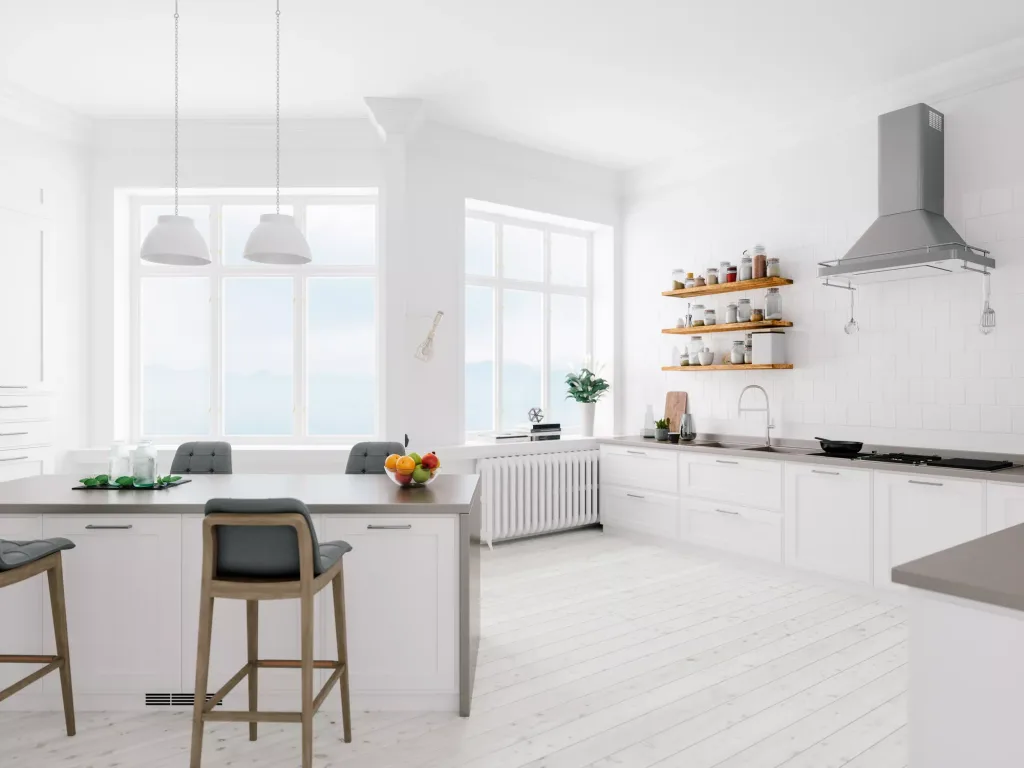 Open shelving is making a comeback as a kitchen cabinet support player used to break up the monotony of a wall of identical cabinets. Here, floating wood shelves in a rich stain add a hint of warmth and a focal point to a sleek contemporary all-white kitchen. If you like to arrange things on shelves and don't have a tendency to cover every bare surface with clutter, open shelving can be a great option. But if you are messy and find visual clutter bothersome, think twice. As with all things décor-related, know yourself; when it comes to practical kitchen designs, consider function over form for the most usable result.
10 An Eclectic Mix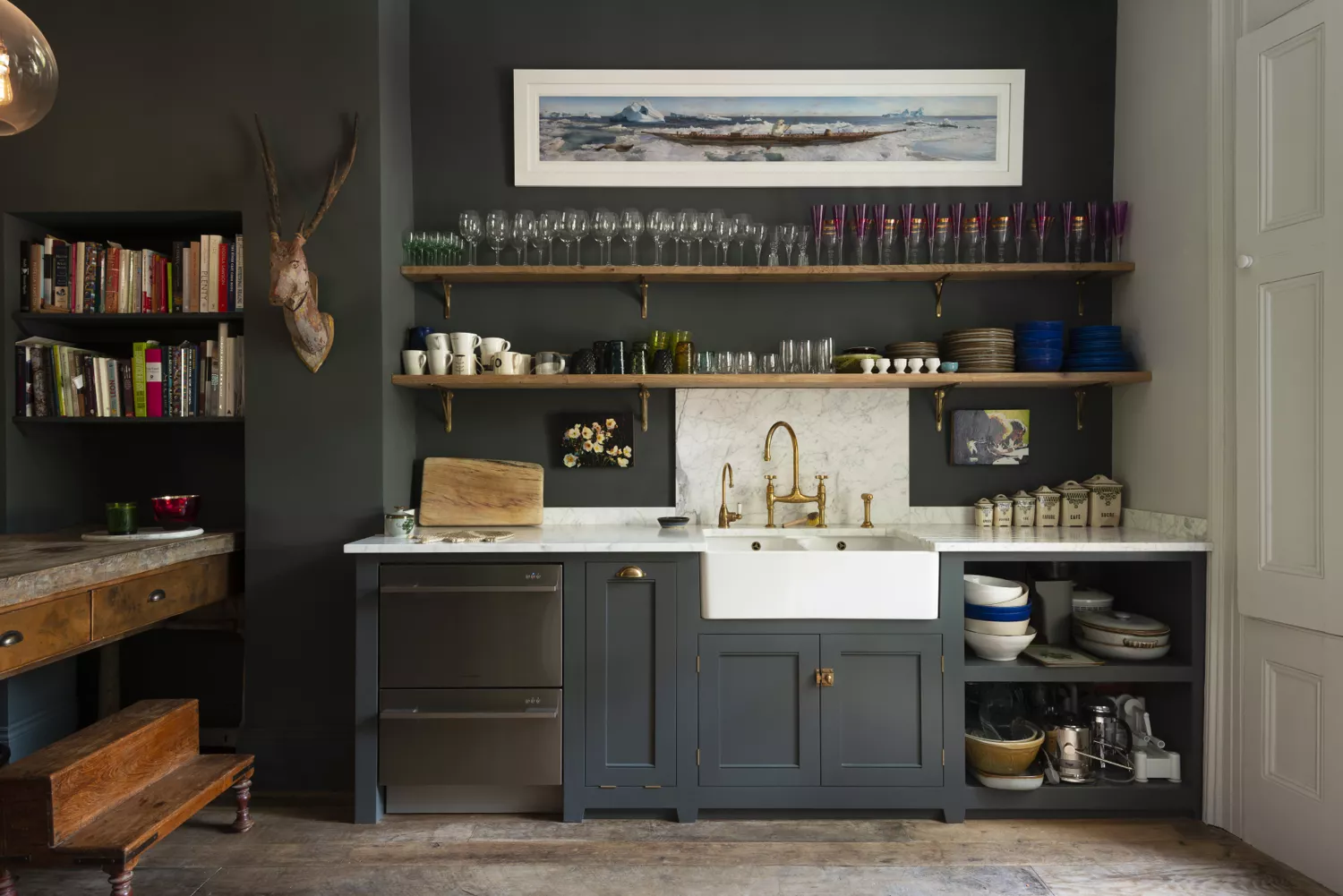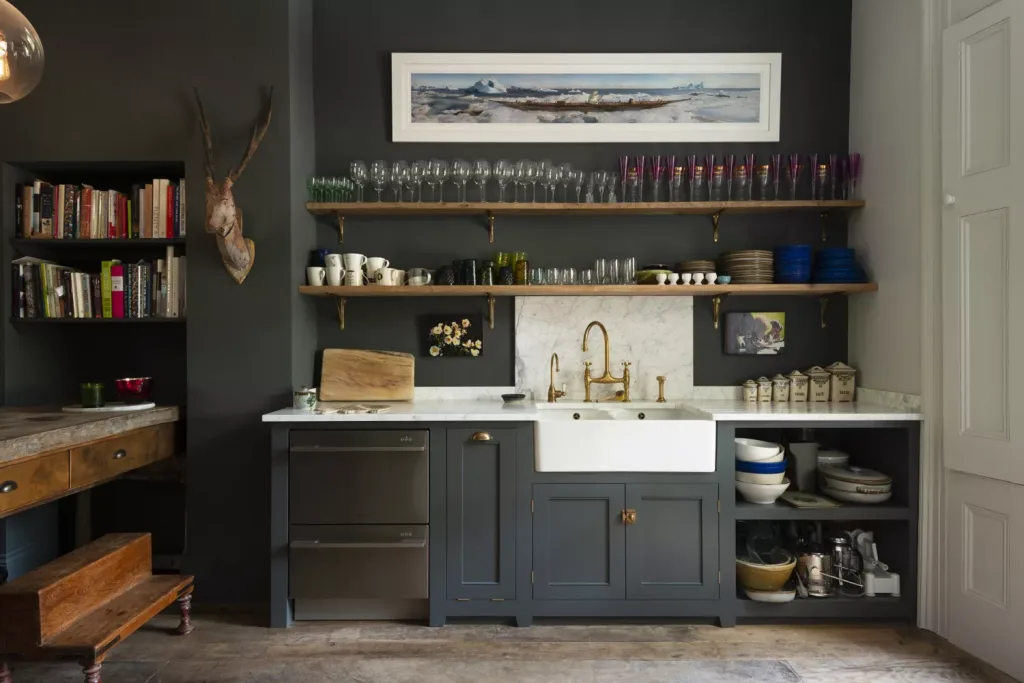 This Classic English kitchen from deVOL is inspired by period Georgian and farmhouse kitchens with a mix of Shaker lower cabinets, open storage and rustic wooden shelving in place of upper cabinets. When it comes to designing your kitchen, remember it's OK to mix styles and avoid uniformity by giving your kitchen cabinets a little variety. Here the look remains cohesive by keeping everything classic, but you can also mix rustic with contemporary cabinet styles for a more transitional look.
Content courtesy of Kristin Hohenadel at The Spruce