Ring Toss Game
$59.00
aka Bimini and/or Tiki Toss Hook and Ring Game
10 in stock
Description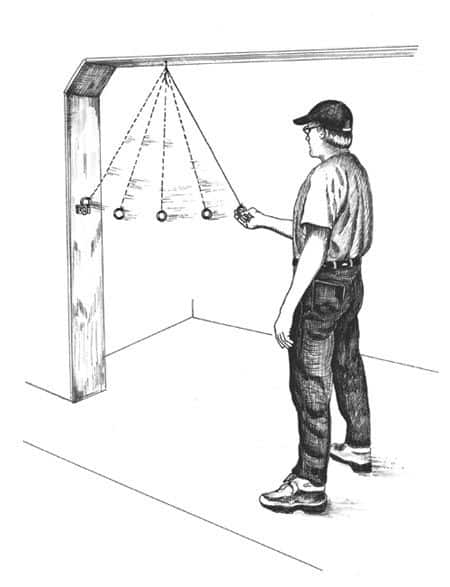 True Grit Woodworking's own RING TOSS GAME!
Have some fun with this unique game of ring toss. Made w/ beautiful Cedar & Brazilian Ipe. Comes with the board, string, hook, ring, bottle opener, and golf tees for keeping score.
Rules: 2 players. Each player gets 5 chances at hooking the ring. 1st one to 10, wins.
If this is located outdoors, apply oil on a regular basis or apply an exterior rated polyethylene sealer to make it last
Size " 14″tall x 10″ wide x 3/4″ thick. Weight: 3 lbs 7 oz. These dimensions vary in size as each is custom-made.
***If you are interested in a similar board, please send us an email and we will provide you a price for a custom piece just for you.